Benefits of a fall heating system tune-up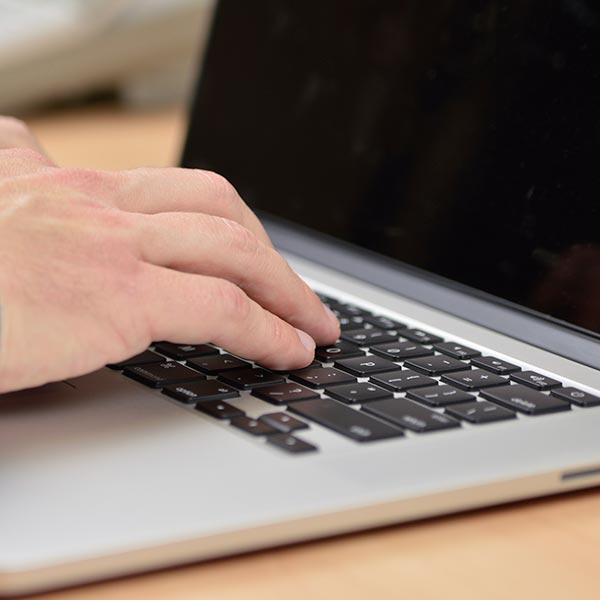 September 29, 2015
The leaves are changing and the temperatures are dropping...is your heating system up to the task? Early fall is a great time to schedule a HVAC tune-up. Get on the schedule now before the season gets busy!
A fall heating system tune-up can help your heater run more efficiently (possibly saving you money), extend your equipment's life and help prevent future breakdowns. At Heise, we recommend having your tune-up early in the fall as opposed to later in the season or at the start of winter; this will help you beat the rush of people calling for inspections and will give us the most time to make any recommendations for further repair or service, if necessary.
What are the benefits of a fall heating system tune-up?
Improved heating system efficiency
Reduced risk of breakdown
Extension of the life of your unit
Improved indoor air quality
Increased home comfort
Heise Heating and Cooling is dedicated to providing the best possible heating solutions and maintenance for your home or business. We are service professionals! As licensed contractors and specialists in the field of heating, we have the tools, the equipment and the experience to keep your equipment running smoothly all year long. Schedule your fall tune-up today by calling 573-335-2265 or contact us online.