Tips to Reduce Energy Costs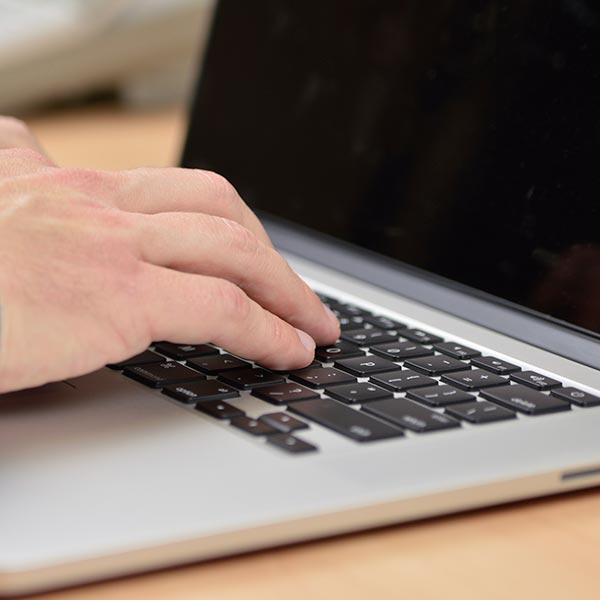 October 28, 2015
Don't you hate having to pay that expensive utility bill because you had to crank up the heat? You shouldn't have to pay an arm and a leg to keep your home nice and toasty this winter. With these helpful tips, Heise Heating & Cooling wants to help keep your limbs attached and your utility bill low.
Upgrade to a high-efficiency furnace. New high efficiency furnaces use up to 50% less fuel than an older system.
Have an annual maintenance performed on your system. This will help keep your unit at its peak efficiency and will catch any potential breakdowns before they occur.
Install a programmable thermostat. A programmable thermostat enables you to control your home's temperature even when you're away or sleeping.
Don't block vents in well-used rooms. Keep your supply and return air vents free of objects like blinds, carpets or furniture so your furnace can operate efficiently, providing even heating distribution.
Heise Heating & Cooling is dedicated to providing the best possible heating solutions and maintenance for your home or business. Call us at 573-335-2265 to schedule your maintenance visit today!